Year Four 2018 - 2019
Mr Gibbons
Welcome to Year 4's Class Page
Class Teacher - Mr Gibbons
Class Teaching Assistants - Mrs Winterbottom and Ms Lewandowska
Teaching Cover - Mrs Winterbottom (Thursday Morning)
Welcome to a brand new school year here at North Walkden Primary School. I hope you have all had a lovely summer holiday and are looking forward to life in Year 4. I know I am really looking forward to getting to know everybody and can't wait to get going with lots of fun and exciting lessons this term.
This term the children will be learning all about 'Early Civilisations'. Within the topic, the children will learn about:
- Where and when the first civilisations began
- The first writing systems
- Trade in early civilsations
- Mathematical systems used in early civilisations
- Technology and inventions of early civilisations (eg. the wheel)
- Buildings and architecture of early civilisations (eg. pyramids)
In Art the focus for the first half term will be 'Andy Warhol and the Pop Art Movement' which will be a colourful and exctiting block to start the year with. Within the topic, the children will learn:
- Who Andy Warhol was and explore the pop art movement
- How to use Warhol's blotted line technique to create artwork
- How to recreate Warhol's 'Campbell's Soup' artwork
- To study Warhol's portraits of celebrities
- How to create a a self-portrait in the style of Warhol
- How to use objects of popular culture to create pop art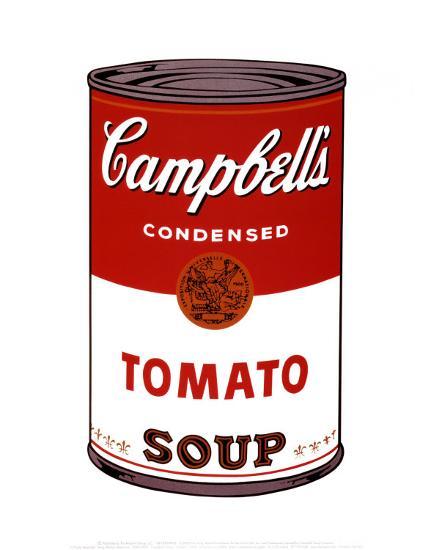 In Science, we will be looking at 'Changing Sound' with the following areas investigated in detail:
- Find out that sounds are made when objects and materials vibrate
- Can sounds travel through different materials?
- Explore the relationship between distance and volume
- Which materials are effective in preventing vibrations from sounds reaching the ear?
- How sounds can be different pitches and volumes
- How the length, thickness and tightness of a string affects its pitch
- How to change the pitch of notes produced by vibrating air
PE lessons will take place on a Friday afternoon every week so please ensure your child has their full kit with them at all times so that they can reach their full potential within lessons. These lessons will be led by one of our PE specialists, Mr Cooke. The first half term the children will participate in a range of multi-skills activities before then moving on to do gymnastics in the second half term.
A full kit consists of:
-A white t-shirt
-Navy blue shorts
-Black pumps
-Trainers (outdoor activities)
Please see Year 4's newsletter of work for Autumn Term 1, which will be uploaded very soon, which will outline the focuses in each area of learning in more detail for this half term.
Thank you for your support,
Mr Gibbons, Mrs Winterbottom and Ms Lewandowska
Files to Download
Year Four: Blog items
There are no blog items to display
Year Four: Gallery items
There are no Gallery items to display
Year Four: Calendar items